Disburse money easily with our selection of prepaid cards.
Pay your employees' salaries without them needing a bank account.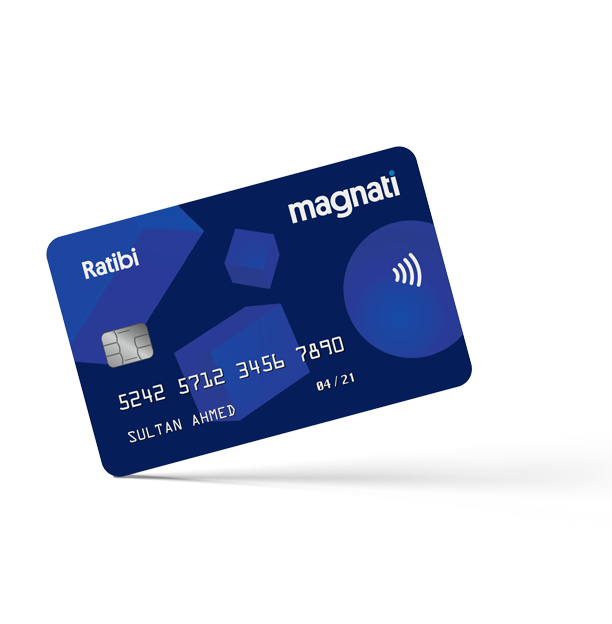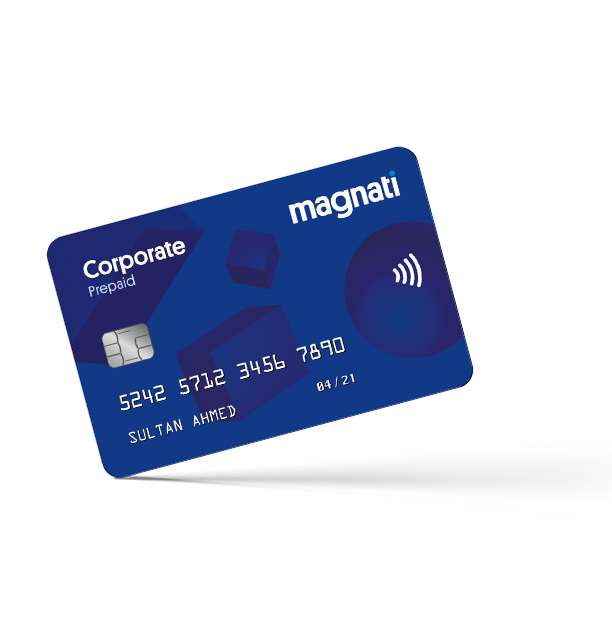 Use your card to draw cash from ATMs, make purchases on POS machines within the UAE and perform secure online transactions.​
A Visa co-branded card programme for dispensing funds outside the UAE.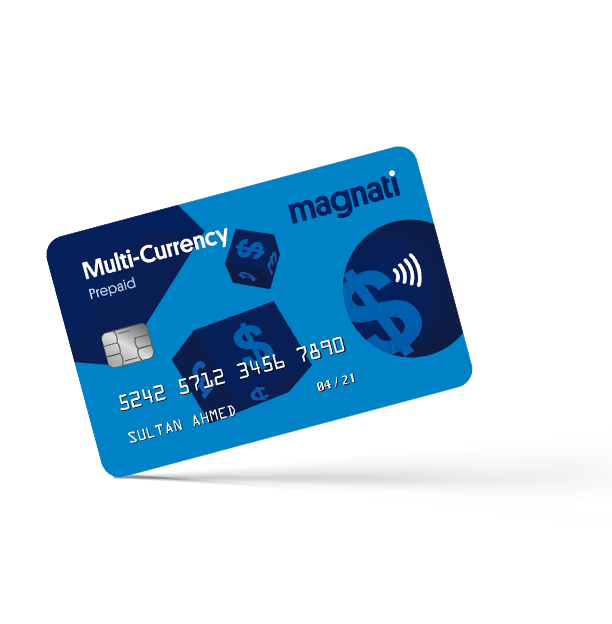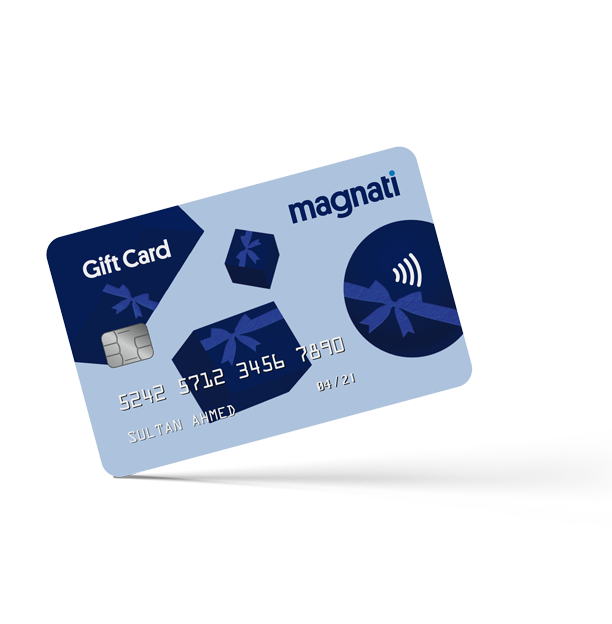 Issue a Visa Corporate Gift​ card as a gift or incentive.​
Pay your domestic worker in a cashless and hassle-free way using the MOHRE app.​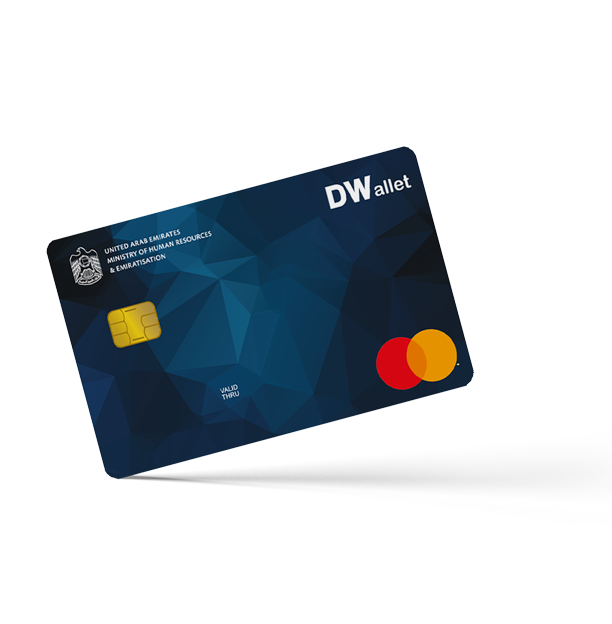 Digital solution for storage of funds and seamless payment service