Transforming Payments
Into Possibilities
Using next generation technologies, Magnati offers payment solutions and services for all industries. Magnati is your partner for secure, swift and convenient payment collections.
Your Partner in
Payments Solutions
Whether you require acquiring solutions or a customised payment platform built to your needs, Magnati is your provider of choice. We bring together everything you need to accept and make payments. ​
A Fully Integrated Payments Platform​​
Accept payments and do more via a single integrated platform
Magnati's first-in-the-market solution combines cutting-edge technology with a full suite of functionalities to fulfill all your payment needs.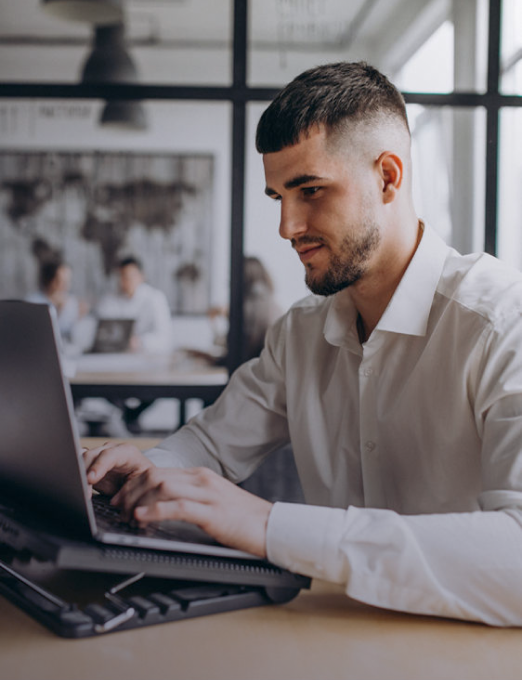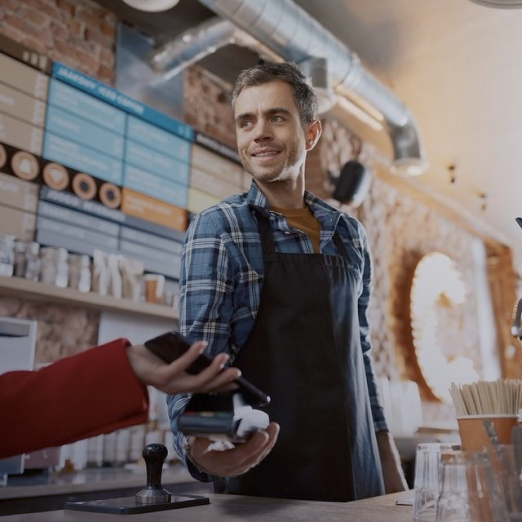 Increase sales with our brand affinity tool built on artificial intelligence ​
'Super Surprises' enables merchants to monetise payments data through effective campaigns resulting in increased sales and new customer footfall.
Do more with our integrated payments solution for SMEs ​
'Business in a Box' is an end-to-end subscription-based solution that provides a full suite of solutions for in-store and online SMEs.