Pay your domestic worker in a cashless and hassle-free way using the MOHRE app.
DWallet is a payroll card for domestic workers. As employers of domestic workers, you can easily transfer your domestic workers' salary to their DWallet card using the MOHRE app.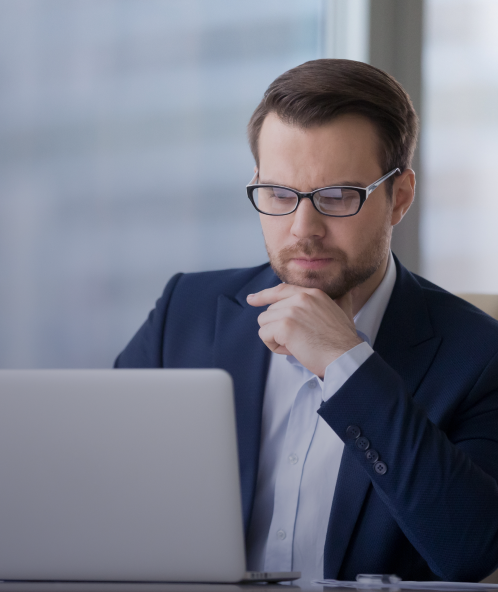 As an Employer of Domestic Workers
Visit TAD-BEER centre with your documents to apply for a DWallet card as a sponsor.​
Receive a DWallet card offering all the features of a debit card. Link the DWallet card to MOHRE app and enjoy the benefits of digital banking.