Receive and process payments in an easy, unified and secure manner.
Build your customised, comprehensive digital payment ecosystem with us.
Magnati is advancing the cashless agenda in the UAE with our payment solutions for government entities. You'll benefit from our custom solutions that enhance revenue collection, increase financial control and improve digital records. Our experience building major government platforms means that we truly understand what you need from a payments platform and can help to co-create your digital future.
Largest Government
Acquirer and Issuer in the UAE
Customised government digital payment solutions for issuing and acquiring:
Unified platform with multiple secured payment channels for all government entities


Bilingual in English and Arabic, fully-fledged, unique digital solution
Digitise and transform revenue collection


Automate all settlement processes


Consolidate all financial reports on various government levels and increase ability to track revenue and spends


Standardise the customer experience and provide unique features like one authorisation and multiple settlements, and partial refund


Eliminate manual operations to reduce human errors


Central technical support team and designated relationship management team
Government platform features:
Digital wallet-enabled – supports international and domestic wallets


Secure card data storage


Transaction settlement – one transaction, multiple settlements


Reporting portal with multiple access rules and controls


Dispute management system – manage complaints, disputes and partial refunds


Unlimited customisation and continuous adoption of latest payment technologies


Integration with any government entity
We Offer Multiple
Technologies and Channels
We Build MajorGovernment Payment Systems
In support of the UAE Economic Vision 2030 by enabling digital transformation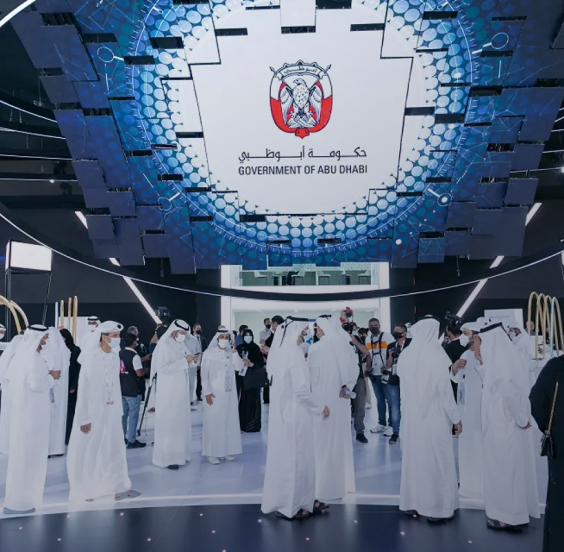 Magnati has partnered with Abu Dhabi Digital Authority to build Abu Dhabi Pay (ADPAY)
A bilingual, customised and unique digital solution enabling Abu Dhabi government entities to digitise payments processing and transform revenue collection via a seamless and unified payment platform.
This digital omni-channel solution supports the Abu Dhabi Government's Economic Vision 2030 by empowering digital transformation in an easy, unified and secure manner.
Magnati is a participant of the UAE Ministry of Finance's Third Generation eDirham platform enabling effortless payments.
Facilitating prepaid card services in acquiring and issuing modes, Magnati contributes to the operations of the cashless eDirham payment platform for UAE Government entities.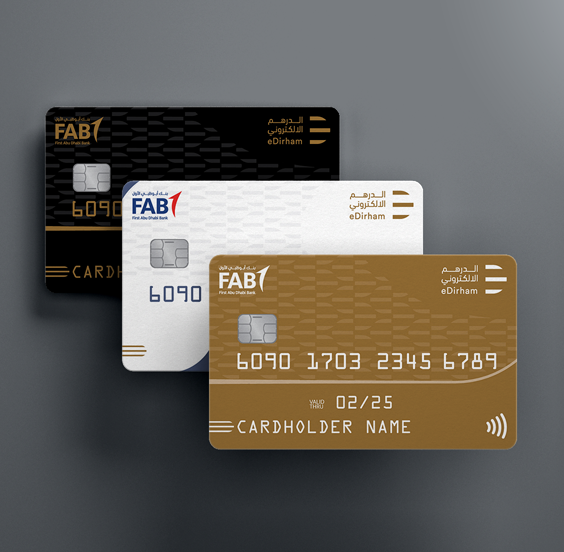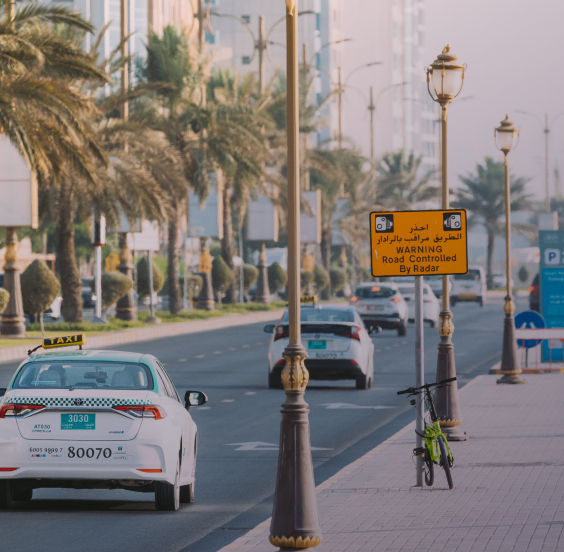 Magnati is supporting digital transformation in Ajman through a partnership with Ajman's Department of Finance and Transport Authority.
To provide a variety of payment options for taxi fares, including credit cards, Samsung Pay, Apple Pay and Payit.
This feature offers convenience and security and targets improving the efficiency of services provided to passengers and minimising the risks of exposing passengers to COVID-19 through a contactless experience.