Grow your business with our complete payments solution.
Accept transactions securely, swiftly and conveniently.
Magnati's innovative solutions are designed for every type of business. We enable you to get up and running quickly with the latest terminals so you can accept payments with ease.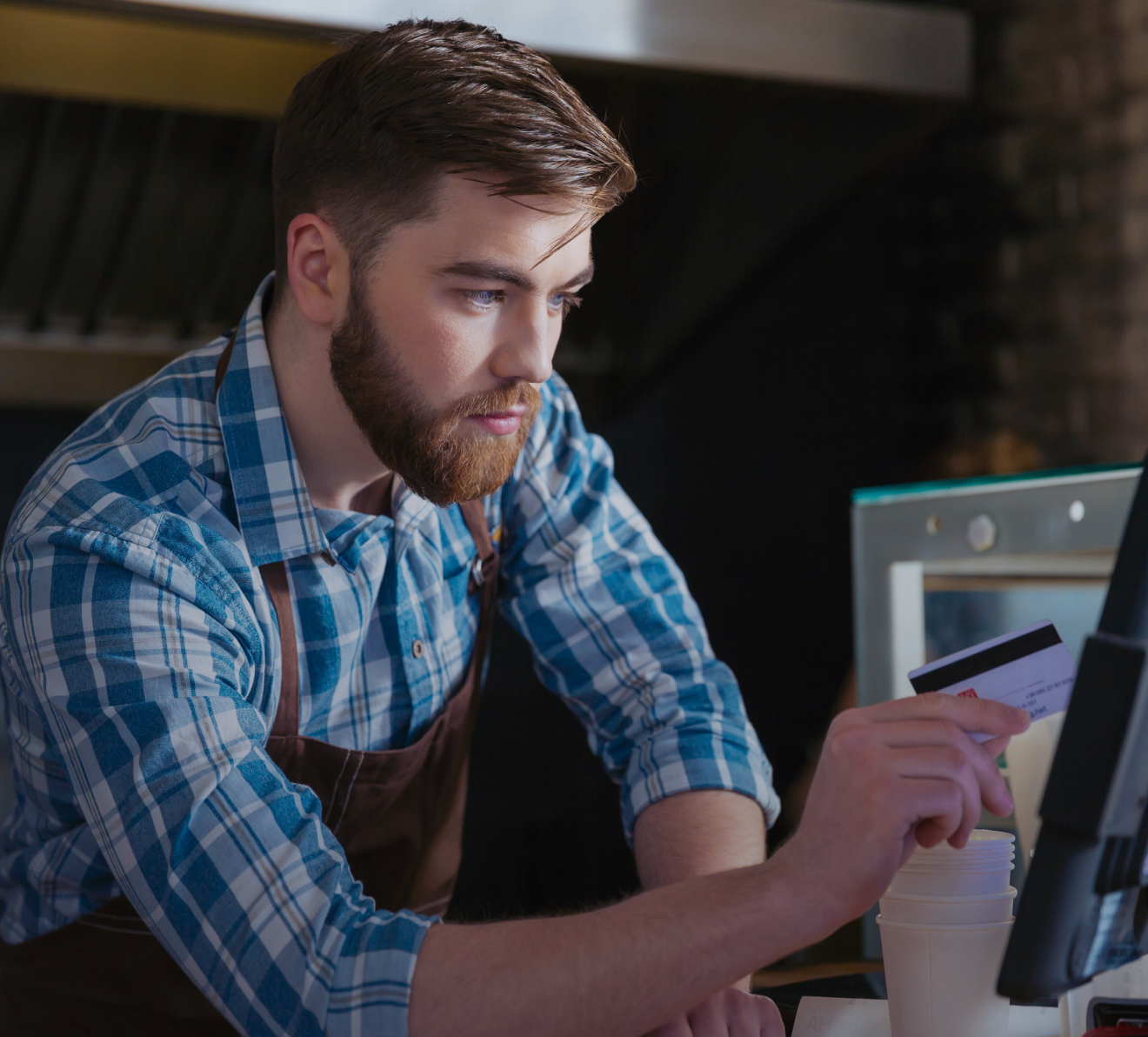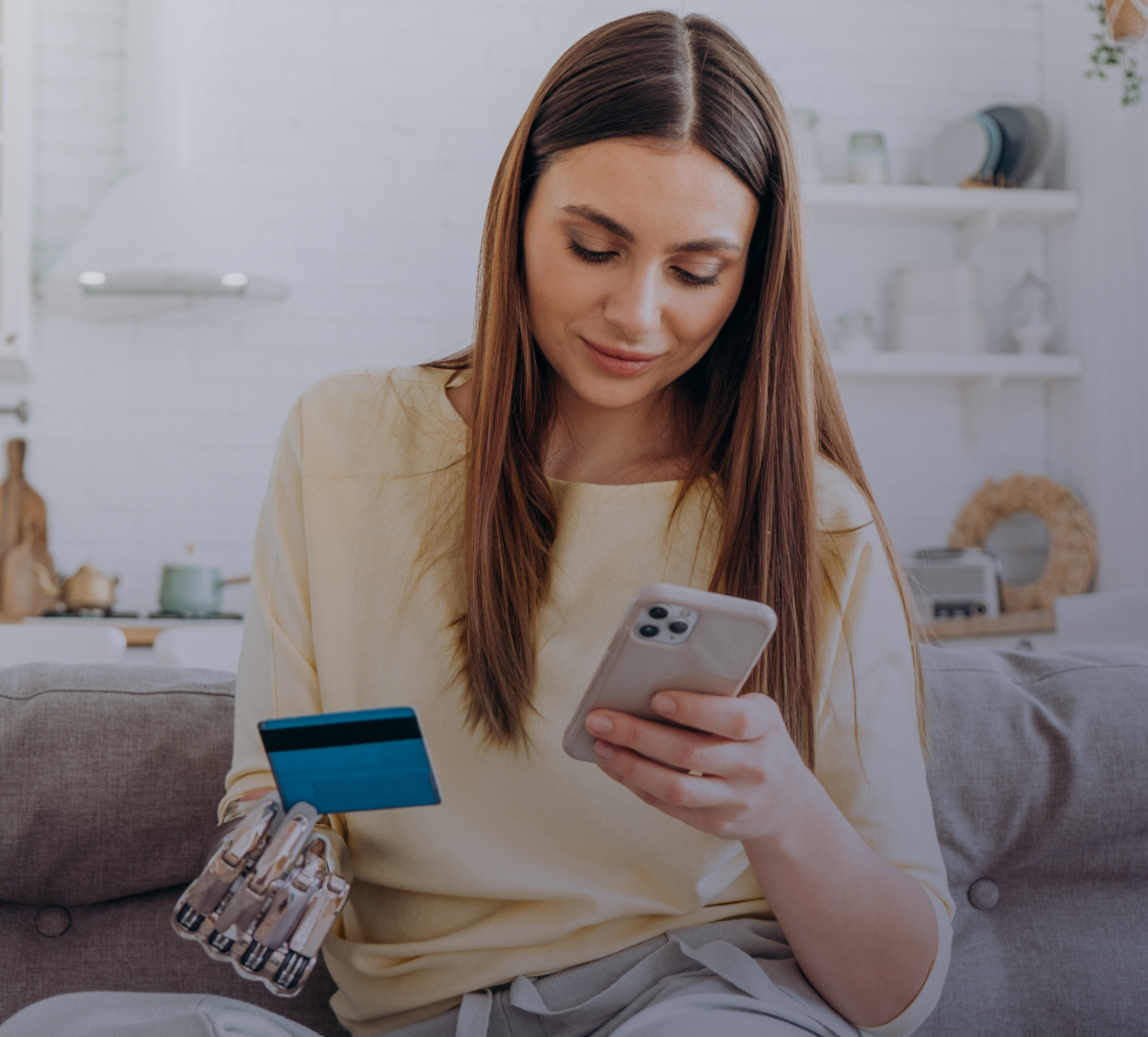 Accept payments on-the-go.
Magnati's mobility-first solutions enable you to accept payments wherever you are. Simplify things for your customers with our smart features and cutting-edge offering.
Enable 24/7 payment services with our digital payment acceptance solution.
Magnati's kiosk solution offers the ultimate in convenience and efficiency. From supermarkets to parking lots, your customers benefit from a robust payment solution that minimises costs for you.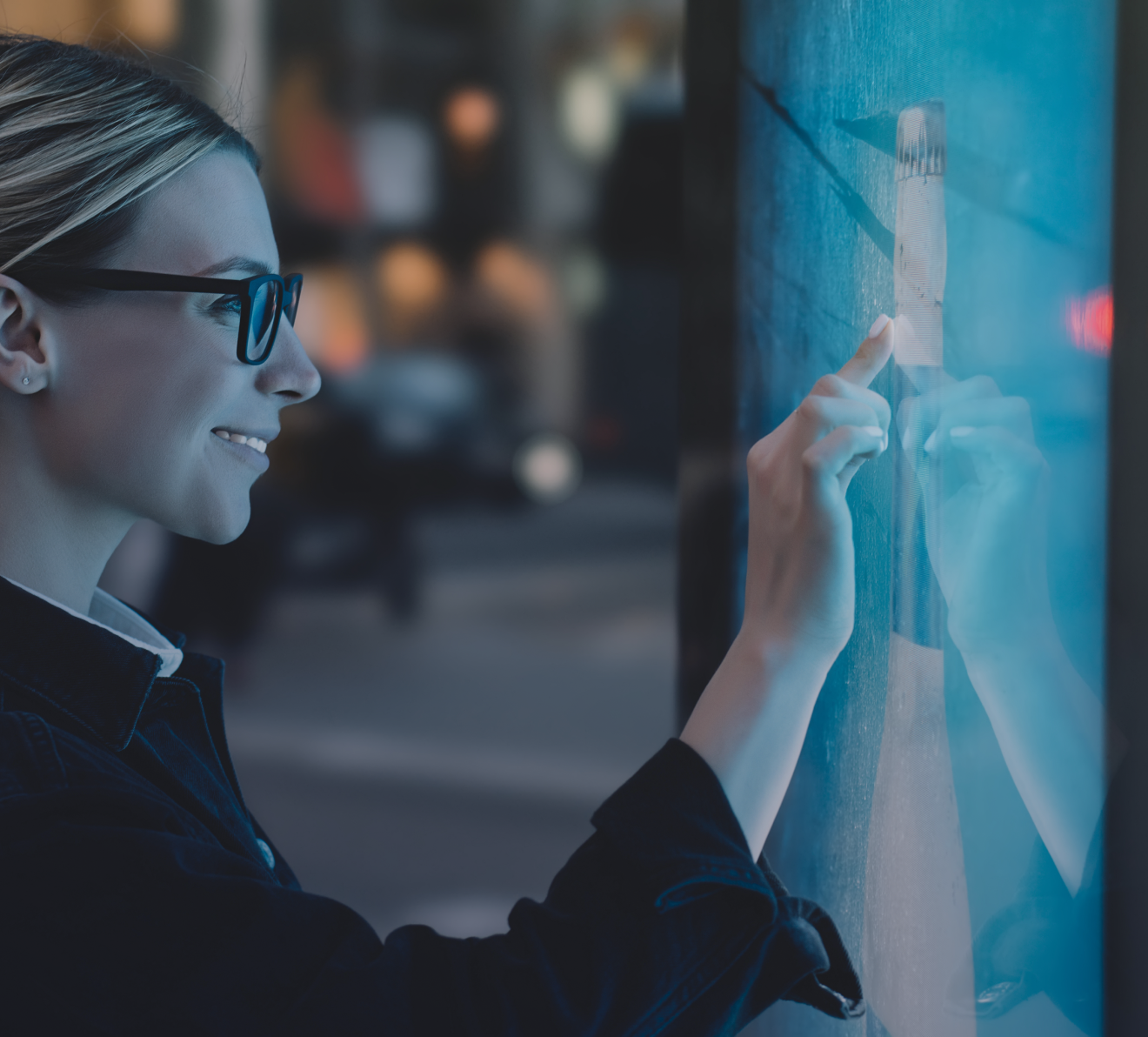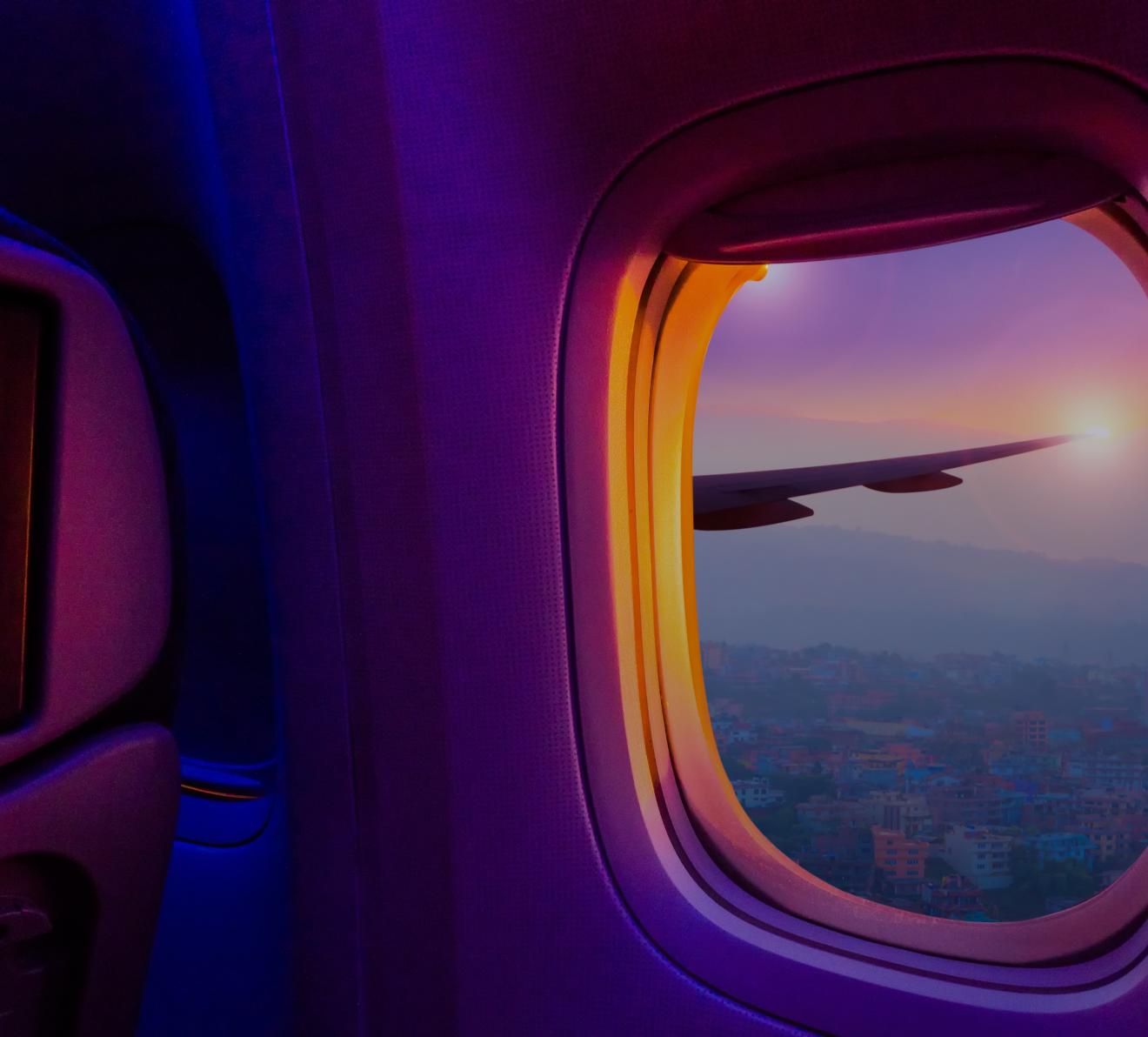 Reach new heights with our payment processing solution for airlines.
We help you to keep the world moving. With our integrated solution that supports multi-currency authorisation and multi-channel acceptance, we make global acquiring seamless for you.
Create a unified experience for your customers. Various types of integrated solutions available for different business segments such as retail, hospitality and food & beverage.
From accepting payments to the accounting process, do it all in one place. Your customers experience shorter checkout times, while you benefit from stronger security and reduced human error in the accounting process.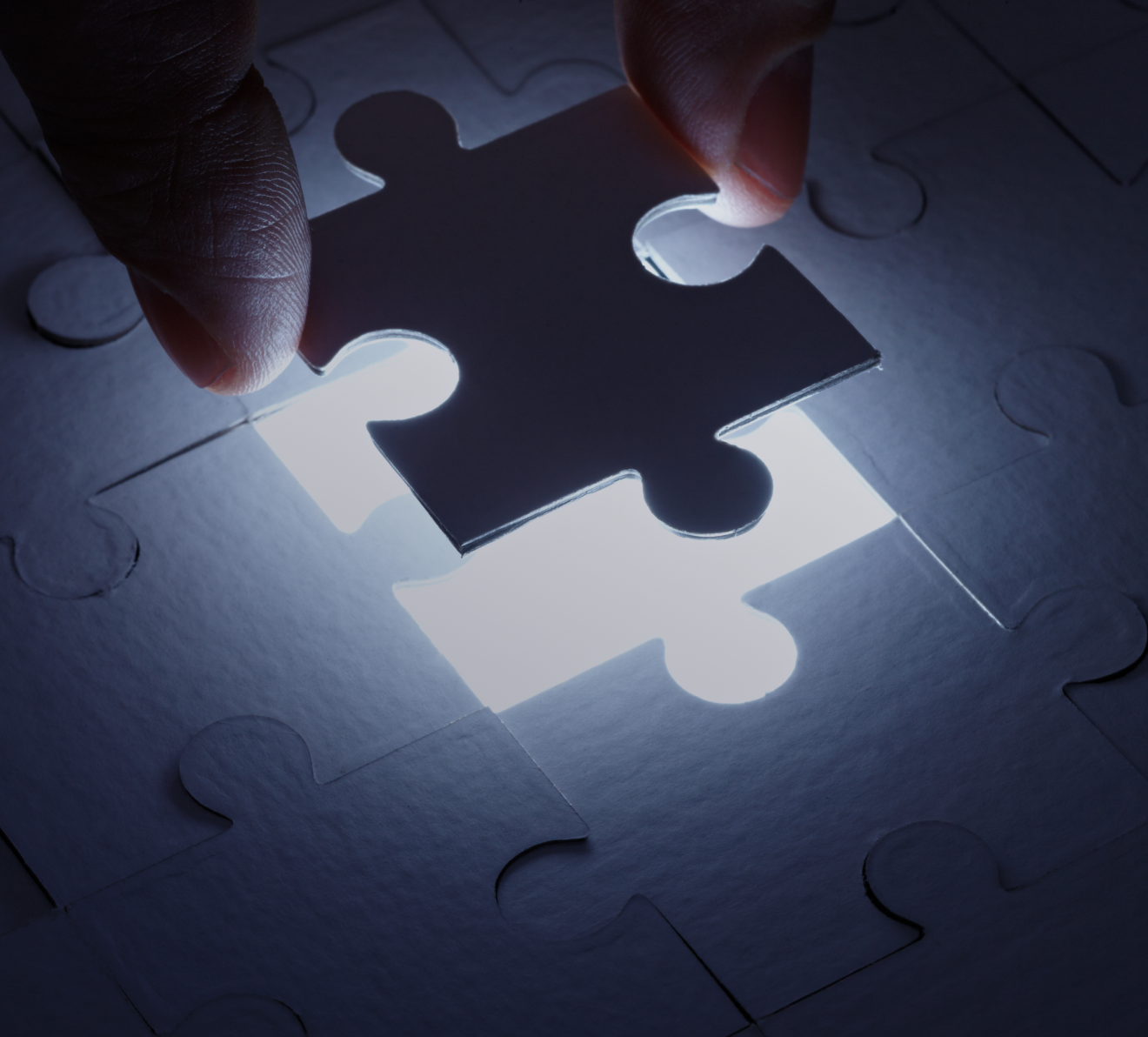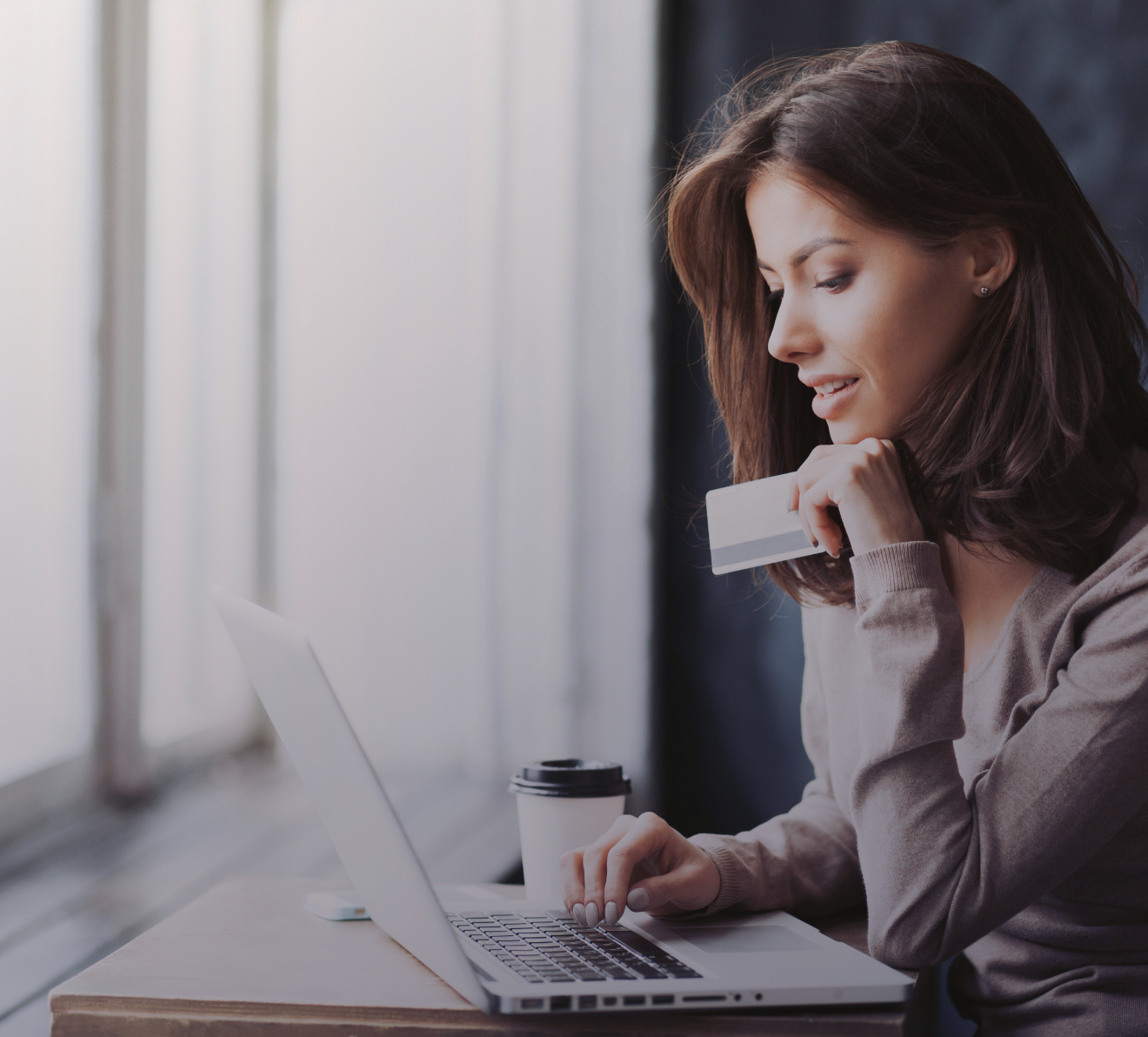 Optimise online payment collection with cutting-edge software solutions.
We provide multiple payment gateways to cater to your requirements. Our online payment solutions are suitable for all business segments, including government, education, hospitality, real estate, automotive, healthcare and more.
Do more with our state-of-the-art capabilities and comprehensive offering.
Our value-added services enable you to offer the latest payment technologies to your customers. With these technologies come additional benefits like convenience and transparency, so you can unlock more value from payments.