Give customers the flexibility and convenience of paying in instalments​
By breaking up payments into affordable monthly instalments, your customers gain the flexibility to make big-ticket purchases while staying on track to meet their financial goals.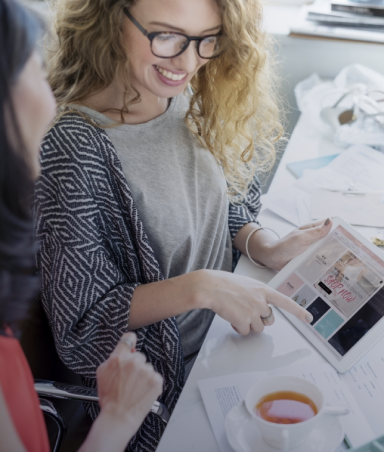 Magnati's Easy Payment Plan​?
Give customers increased convenience and buying power.
Magnati's EPP service converts one-time purchases into equal monthly instalments, enabling customers to shop, dine and travel with ease.
Offer EPP instantly with Magnati's state-of-the-art payments platform.
Merchants can offer EPPs to their customers seamlessly on Magnati's POS devices and e-commerce channels.

EPP transactions in real-time.
As Magnati's platform is integrated with multiple leading issuing banks, transactions can be converted to EPP in real-time, based on customer selection at the time of checkout.
Receive revenue upfront.​
Businesses capture additional sales opportunities, while being paid upfront by the bank.