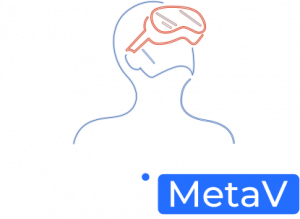 The future of e-commerce is here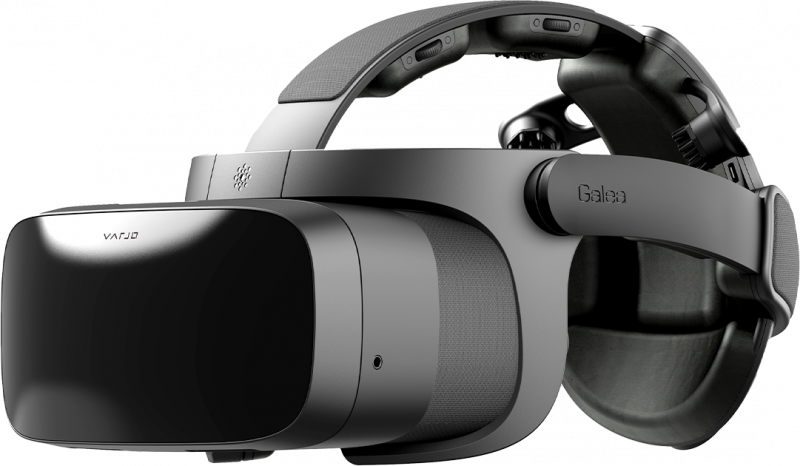 Introducing the UAE's f
irst Metaverse marketplace
Experience a brand new world of e-commerce 3.0 with Magnati MetaV.
See what Magnati MetaV can do for you:

Immerse yourself in a virtual world that offers a richer visual and sensory online experience.
Visit your favourite stores, attend live concerts, and connect with your friends – all from the comfort of your home.
Never be disappointed with your online purchases again. By allowing you to see, feel, and try on retail offerings before you buy, Magnati MetaV ensures your expectations are always met.


Unlike most Metaverse payments, Magnati MetaV is fully integrated with existing payment rails and gateways and does not rely on cryptocurrency. Pay with familiar, trusted methods, including cards, wallets and other digital form factors, while still enjoying the novelty of virtual shopping.

Connect with your customers on a whole new level by co-creating functional, easily accessible virtual worlds with Magnati MetaV. Consumers can use the Metaverse to explore your space, pick up and feel your offerings, and purchase your products online.
Enhance customer satisfaction
Magnati MetaV bridges the gap between virtual and physical shopping by enabling customers to see, feel, and try on retail offerings before final purchase. By ensuring customers know exactly what they're buying, e-merchants will face fewer challenges such as cancellations, returns, and a loss in future sales.


In the Metaverse, the physical size and location of your business are no longer obstacles to realising new revenue growth opportunities. With Magnati MetaV, brick-and-mortar merchants, educational institutions and others can scale effortlessly and seamlessly, without worrying about traditionalspace constraints.
Keep up with e-commerce trends
As consumer behaviour increasingly shifts online, Magnati MetaV's 3D e-commerce platform is specifically designed to enhance the virtual shopping experience, encourage purchasing, and drive revenue opportunities.


Enjoy endless possibilities
Magnati MetaV is available across multiple sectors, including:
Ready to co-create
your virtual store on Magnati MetaV?