The Future of
e-Commerce is
Here!
Introducing the first metaverse marketplace
in MENA region
Experience a brand-new world of e-commerce 3.0 with
Magnati MetaV. See what Magnati MetaV can do for you.
Magnati Metav Opens New Worlds for Your Business
1. Build a Virtual Business
2. Enhance Customer Satisfaction
3. Drive Revenue Growth
4. Keep Up With e-Commerce Trends
1. Build a Virtual Business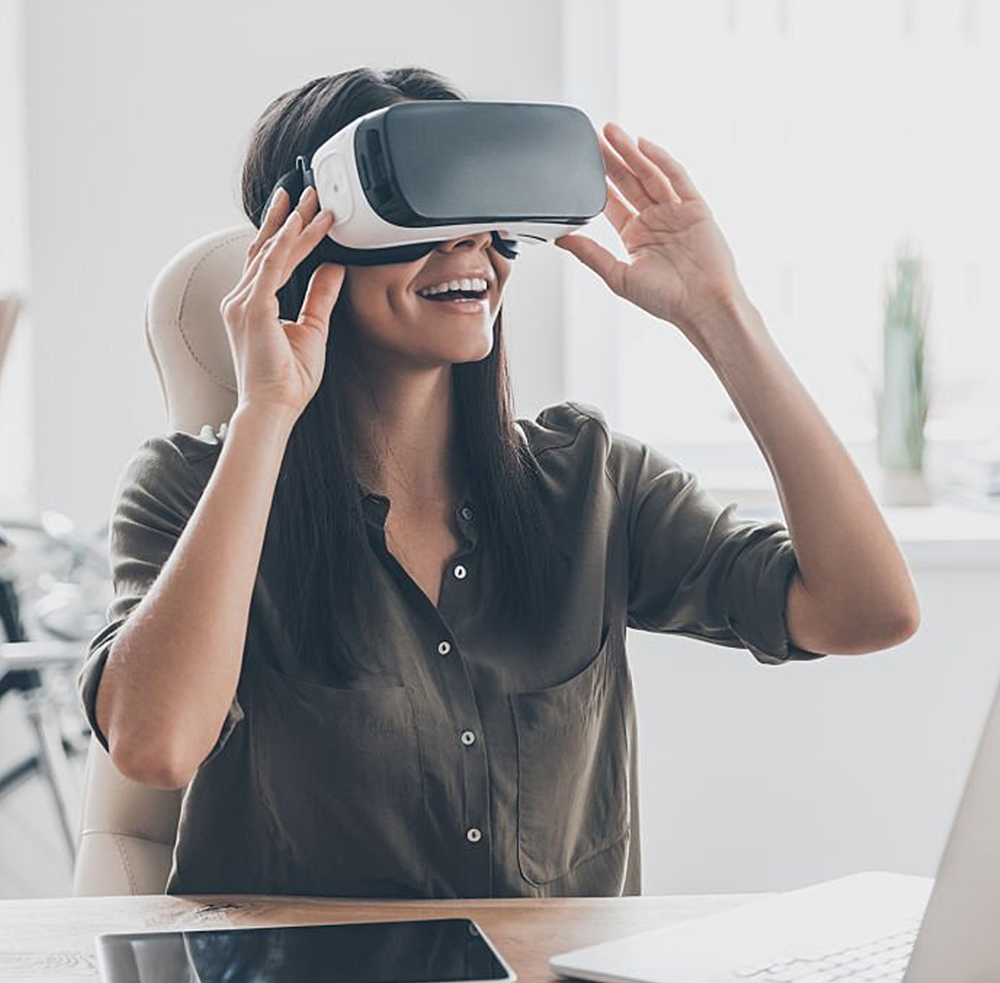 Build a Virtual Business
Connect with your customers on a whole new level by co-creating functional, easily accessible virtual worlds with Magnati MetaV. Consumers can use the Metaverse to explore your space, pick up and feel your offerings, and purchase your products online.
2. Enhance Customer Satisfaction
3. Drive Revenue Growth
4. Keep Up With e-Commerce Trends
Discover Experiential Commerce
Fully immersive metaverse where users shop, game, learn, and socialize in a rich sensory
environment built on Magnati blockchain. Magnati MetaV is available across multiple sectors, including: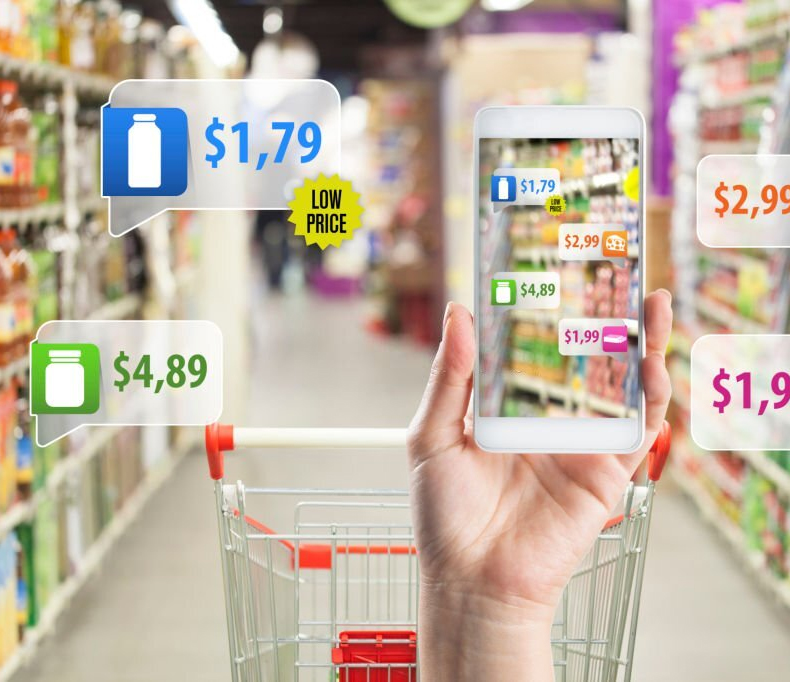 Improve customer satisfaction and unlock a whole new world to grow your business. In your virtual store, customers can see, feel, and even try on products with powerful augmented, virtual, and mixed realities. Contact us and get your virtual store today.
Improve student engagement and develop their skills through immersive training courses. Students can practice different skills using real- life scenarios and visualize concepts that are usually difficult to visualize in a traditional classroom. Develop your courses with Magnati MetaV.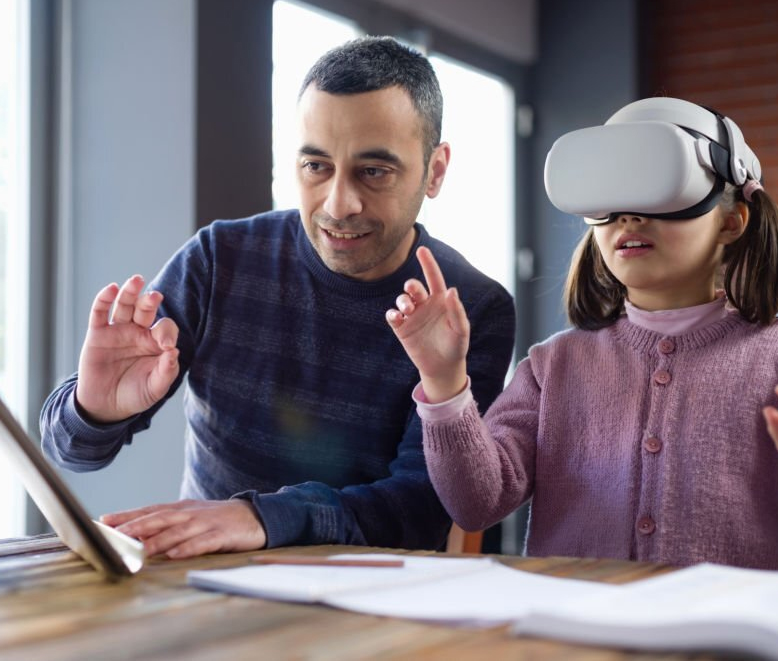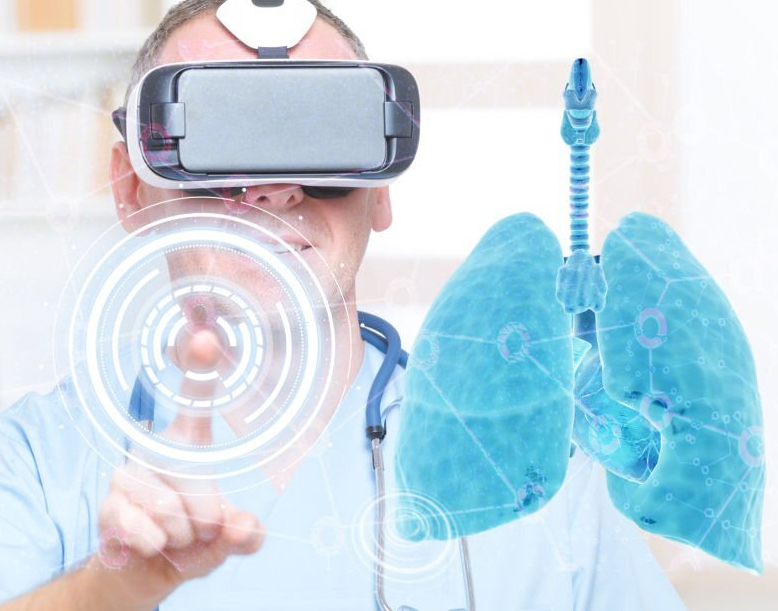 Create immersive virtual replicas of your physical facilities so potential customers can explore your offerings remotely before booking. Develop, test, and sell rich virtual experiences to customers all over the world. Contact us to develop your virtual attractions today.
Partner with Magnati MetaV to build realistic virtual events where top artists perform. Sell tickets and merchandise -both physical and digital- to unlimited number of attendees from all over the world. Contact us to develop your unforgettable virtual events.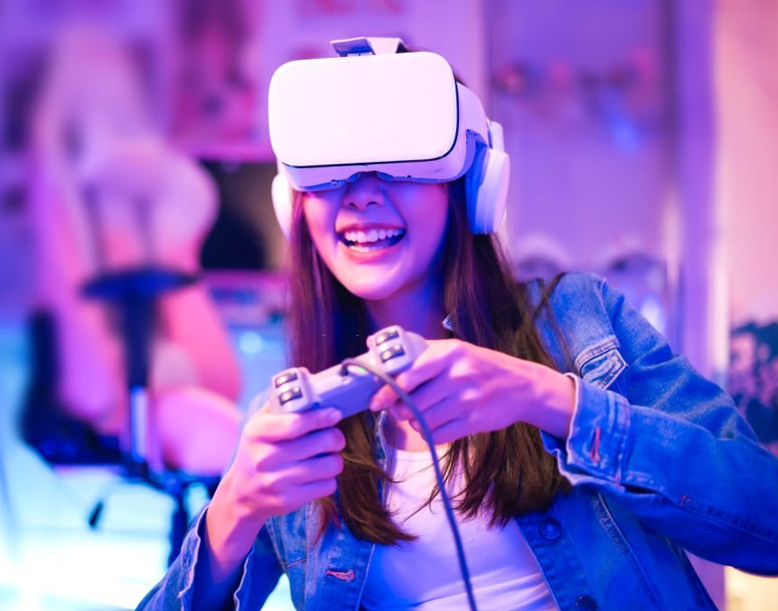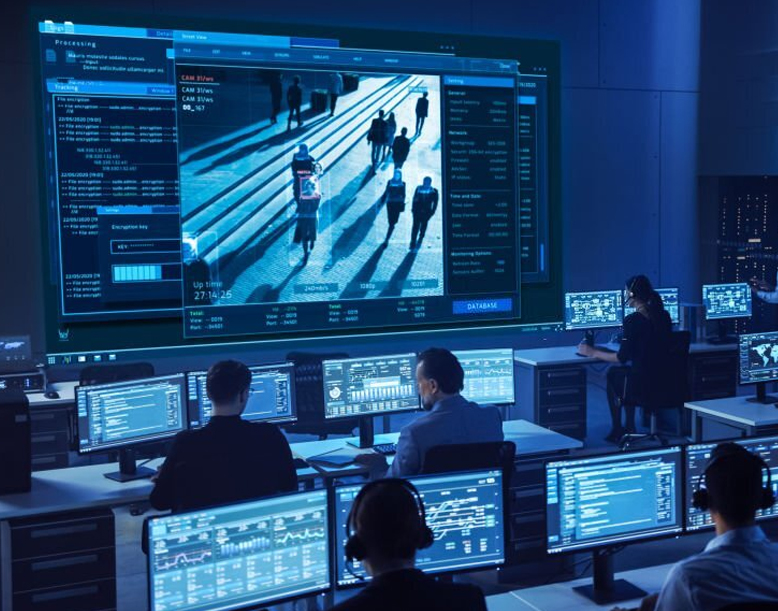 Revolutionize the way public services are offered and consumed. Create interactive advice to startups. Use avatars to showcase investment opportunities to foreign investors in an immersive way. The possibilities are truly endless. Contact Magnati MetaV to develop your services in the Metaverse.
Compared to traditional gaming, gaming in Magnati MetaV is more social, more malleable, and more immersive. Gamers in the Metaverse can meld their physical and digital selves and truly live and experience games on a deeper level. Gaming has never been more exciting! Reach out to us to develop your immersive games with Magnati MetaV.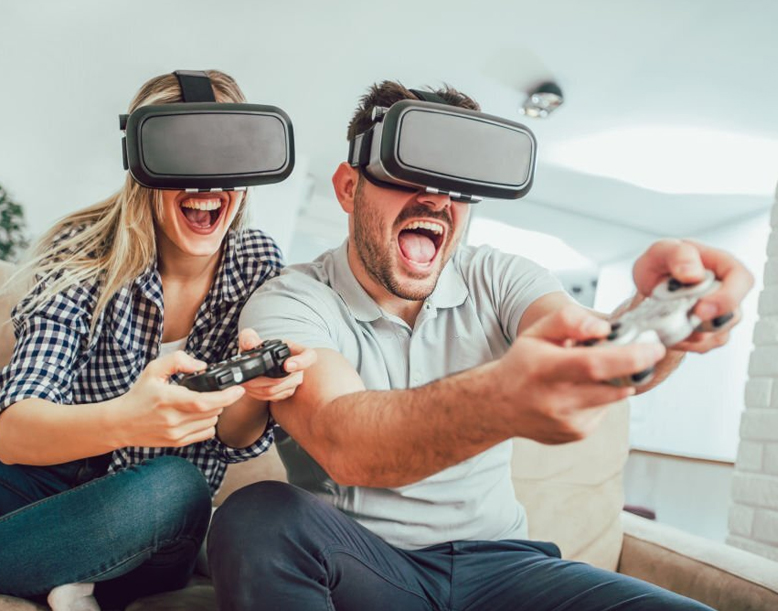 Ready to launch your experiential commerce?