Manage and control your company's day-to-day expenses effectively.
Monitor and manage business travel and entertainment expenditure easily.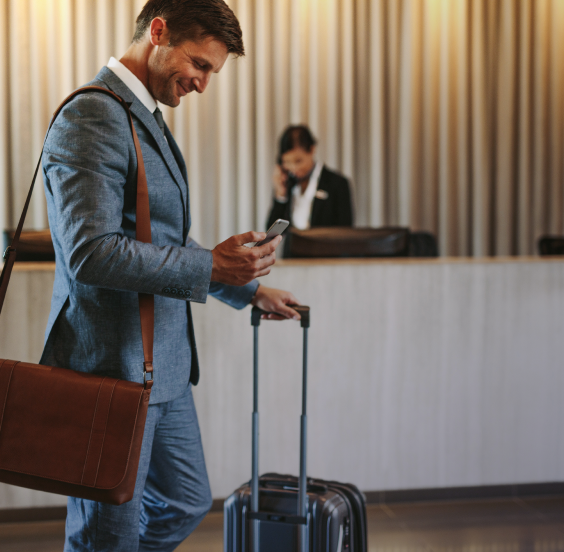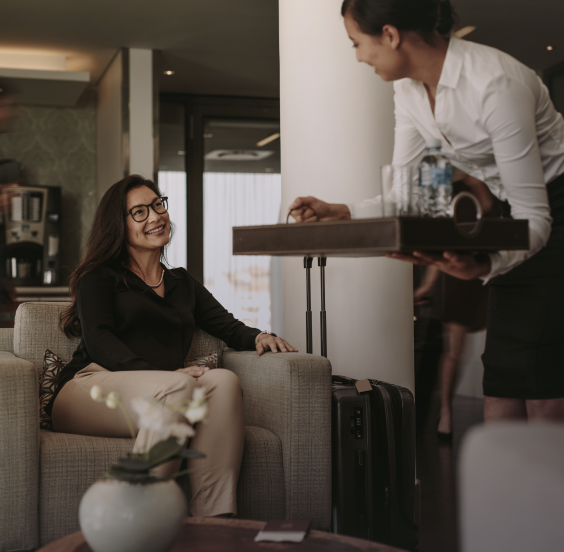 A Visa card for frequent travelers.
Central Travel Account (Virtual Card)
Managing corporate travel has never been easier.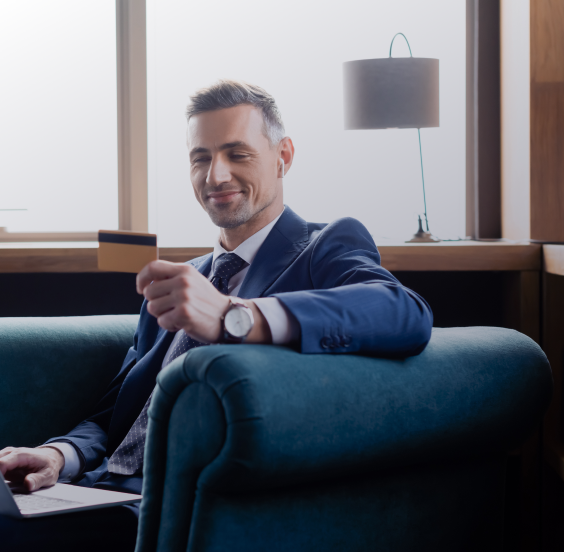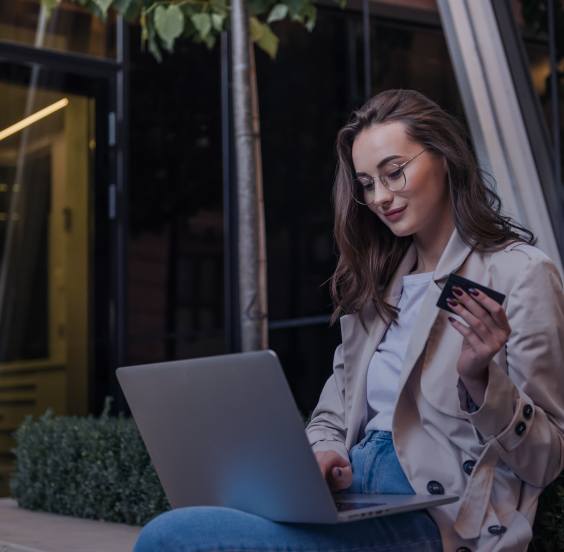 A card that enables you to do business seamlessly.
Card-free payment for greater convenience and security.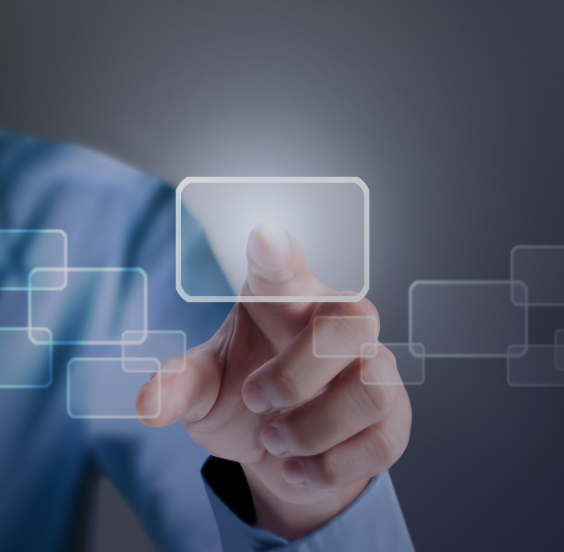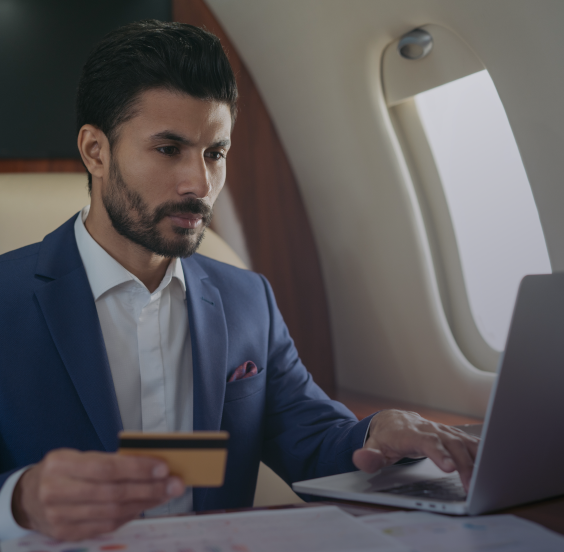 Discover a world of benefits with the Corporate World Card.
Maximise procurement efficiency for everyday expenses.